2020 Reunion
Dates: June 11 – 14, Paul Hamlin is "Boots on the Ground" in Cody, Wyoming.
Further details will follow soon.
For those who fought for it Freedom has a flavor the protected will never know

Visit our Reunion Site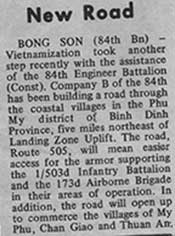 Rich Kirchner returned home in July 2013 after working with a JPAC team in the area he designed while stationed in Vietnam. He was with both the 27th and 84th Engineers
View More
The 19th & the 84th worked together on quite a few projects in Vietnam. COL. Nolan C. Rhodes who was a soldier's - soldier is honored to have his photo's and story of Operation Duke posted on the 84th website
View More
Dean Contover
This was taken at the Lowell (MA)Spinners about 2016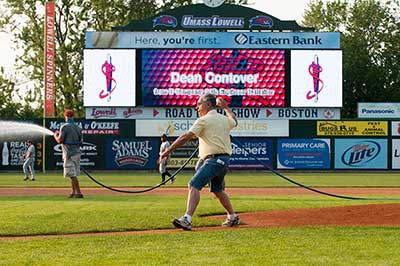 Contact Us
About Us

Membership in the 84th Engineer Battalion (Construction) Assocation Vietnam is restricted to those who served with the 84th or any of it attached units. Membership is open to anyone who honorable served during any time peroid. There are no dues or fee to pay all that is needed is a copy of your DD-214 or a copy of any orders showing your connection to the 84th .
Join NOW
© 2000 , 84th Engineer Battalion (Construction) Vietnam Association. All Rights Reserved.